LGBTQ Family Law Attorney in Indianapolis
The Indiana LGBTQ community will find a welcoming atmosphere and knowledgeable legal representation at the López Law Office in Indianapolis. Currently, Indiana formally recognizes same-sex marriages.
Advocating For LGBTQ Clients In Indianapolis
From a strictly legal perspective, LGBTQ family law in Indiana is the same as heterosexual couples. Vanessa López Aguilera is an experienced LGBTQ family law attorney in Indianapolis. Our team is committed to helping you understand your rights while making sure they are not overlooked. We offer sound legal advice and thorough representation on LGBTQ family law issues in English or Spanish. Contact us to learn how we can help protect your best interests during a consultation.
Contact A Skilled LGBTQ Family Law Lawyer In Carmel, Indiana
To discuss your questions about LGBTQ family law with me, contact our legal team online or call (317) 634-9484. We offer consultations at our law office in Indianapolis so you can begin addressing the concerns keeping you up at night. Hablamos español.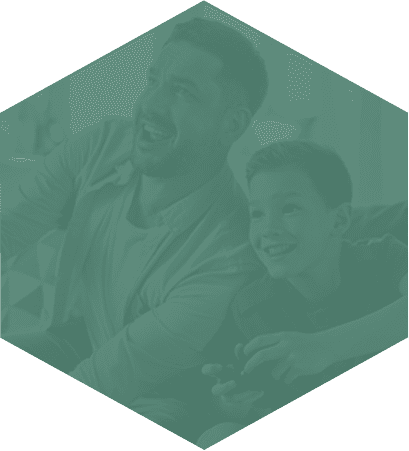 Family Law
Divorce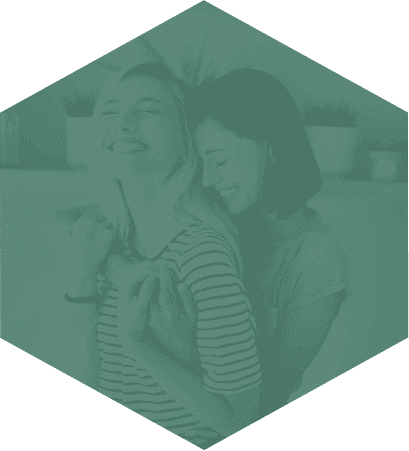 LGBTQ