Indianapolis CHINS Attorney
A Child in Need of Services case (also called CHINS) involves children who have been allegedly abused or neglected by their parents. These cases come in a variety of forms and can include everything from a parent refusing to provide nutrition to a child to a parent allowing a child to miss or skip school. A CHINS case often results in a child being removed from the home.
At the López Law Office in Indianapolis, Indiana, we represent parents in CHINS cases. As a team of Marion County parental rights attorneys, we can take immediate legal action to have your child or children returned to you. We understand the fear and concern you are experiencing at this time. Your children could be taken away from you permanently. Now is the time to act and get help from an Indianapolis CHINS lawyer who truly cares about you and your child or children.
Was Your Child Removed From Your Care?
The state might step in and take a child from his or her home due to reasons such as:
DUI/DWI
Drug use
Domestic violence
Abuse or neglect
Child's absences from school
Malnutrition
If your child was removed from your care, you are entitled to take legal action to regain custody. As your lawyer, we will provide dedicated advocacy if your children are taken away. CHINS cases are a sensitive area of family law. In some instances, my clients are being accused of things they did not do. In other instances, my clients may have made a mistake and need to correct it before they can get their children back. We will provide the one-on-one attention you deserve and work toward the best possible result for you and your children.
Consultation With a Marion County Parental Rights Lawyer
If your family has been affected by a CHINS case, talk to lawyer Vanessa López Aguilera. Call (317) 634-9484 or fill out our simple contact form. Hablamos español.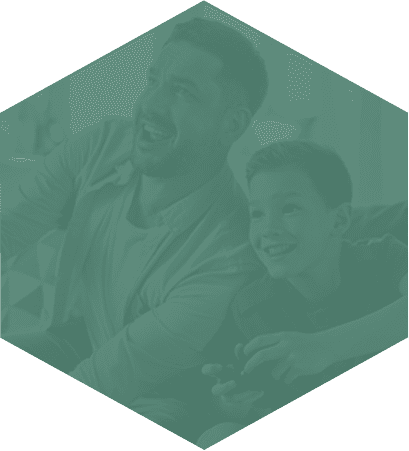 Family Law
Divorce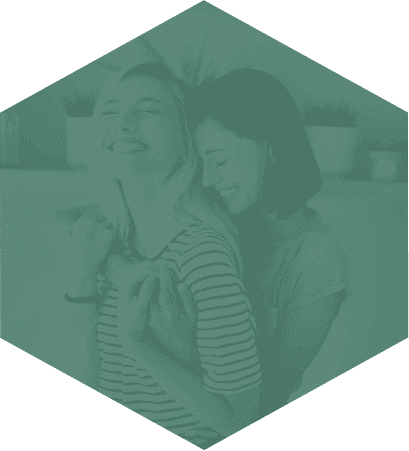 LGBTQ