Child Custody Modification Attorney in Indianapolis, Indiana
Child custody and parenting time can be changed after divorce, provided there are substantial changes that merit a modification to the existing court order. These changes can arise from problems at school, issues at home, relocation and more. As child custody modification lawyers in Indianapolis, Indiana, we represent parents who are seeking modifications as well as those who are contesting modifications.
A modification to child custody will be granted when it is in the best interests of your child or children. At the López Law Office in Indianapolis, we provide attentive and skilled legal help, striving to obtain the outcome that protects the best interests of your children.
When Is a Modification to Child Custody Granted?
A child custody order will be modified if it is in the best interests of the child or children. According to the child custody modification guidelines, it must be shown that there has been a change in material condition. For example, a modification may be granted if:
One parent relocates with the children
One parent relocates, either further away or closer to the child
Joint physical and legal custody is no longer reasonable
One parent's work schedule changes significantly
The child is experiencing problems at school
Interstate Child Custody Disputes
We regularly represent parents in complicated interstate child custody disputes. These disputes arise when the parents live in different states or when the child support order was entered in a state different than the one in which they currently reside. For example, if your order was entered in Colorado but you now live in California and the other parent in Indiana, any child custody dispute that arises would be considered an interstate child custody dispute.
If you want to make a modification to an out-of-state custody order, you will be required to formally register a foreign order. We can assist you with this complicated matter and strive for the result you desire.
Consultation With a Marion County Modification Lawyer
If you have questions about a child custody modification, contact family law attorney Vanessa López Aguilera online or call (317) 634-9484.  Hablamos español.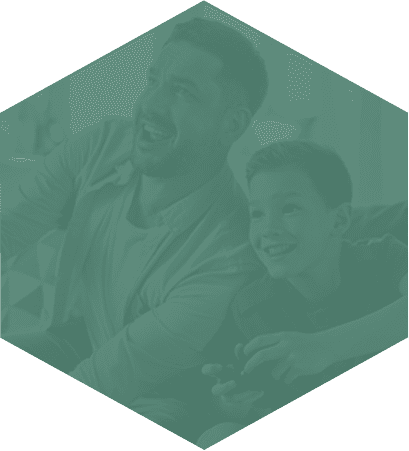 Family Law
Divorce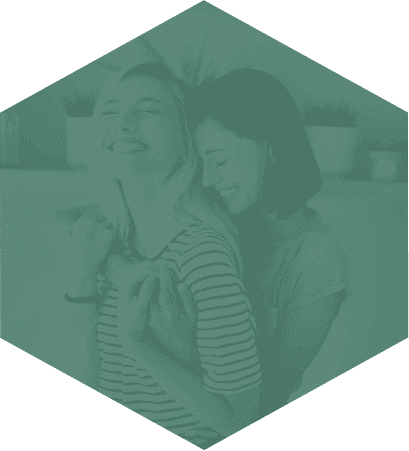 LGBTQ