Indianapolis Grandparents Rights Attorney
We also assist grandparents in asserting their rights and interests in caring for a child, should the parents be unable to do so. In accordance with Indiana statute, the courts grant guardianship priority to those who were nominated in writing by the child's parent. However, nominating one set of grandparents in writing does not automatically make them the choice for guardians. We represent clients on either side of the issue. We help layout clear reasons why my clients should obtain guardianship, keeping in mind factors such as:
The child or incapacitated adult's relationship with the grandparents
The ability of the grandparents to care for the child or incapacitated adult
The willingness of either side to support visitation
The location of the grandparents in relation to the child's current home and school
And other important matters
Contact Indianapolis Grandparents Rights Lawyer Vanessa López Aguilera
We offer a skilled and understanding approach, based on your needs. Together, we will explore the options that may be available to you, and create a solid solution that addresses your concerns and wishes. We offer an initial consultation, in which we will evaluate your case and talk with you about how you may wish to proceed.
To learn how you can establish a guardianship in Indianapolis, contact attorney Vanessa López Aguilera online or call (317) 634-9484 for a consultation. Hablamos español.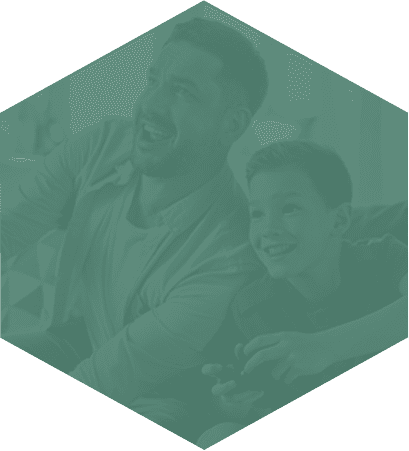 Family Law
Divorce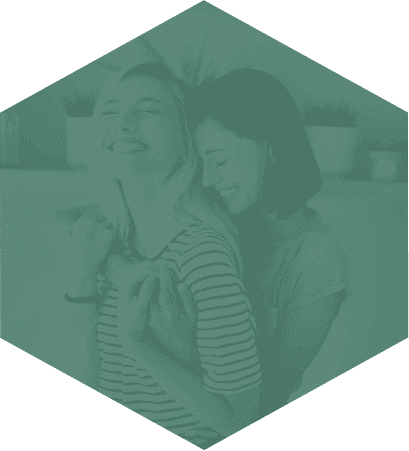 LGBTQ