Indianapolis Family Law Attorney
If you are going through a divorce or dealing with a pressing issue involving your family, working with an experienced family law attorney is important. You are not expected to have all of the answers, but the appropriate attorney can assist you in obtaining them.
Guiding You Past a Time of Uncertainty to the Next Chapter in Your Life
I am Vanessa López Aguilera, an Indianapolis family law attorney with vast experience representing clients facing similar fears. My job is to help you navigate past any emotional hurdles toward the next chapter in your life. During an initial consultation, I will take the time to answer your questions and will tailor my approach based on your best interests. You will work directly with me and my legal team throughout the duration of your case. My legal team includes a bilingual staff member and a paralegal with more than 20 years of experience. Contact me to learn how my team and I can help you resolve the issues keeping you up at night.
Offering Comprehensive Family Law Services in Marion County and Throughout Central Indiana
We work one-on-one with my clients, offering highly personalized and effective legal services. Our client-driven approach will help me understand all the underlining issues involved in your case. The time we spend with you will help us tailor our approach based on your needs relating to a wide range of family law services, such as:
Domestic relations mediation
Juvenile delinquency
CHINS (Child in Need of Services cases)
No two family law concerns are the exact same. The issues involved can vary based on a family's unique dynamics. Whether you were blindsided to find out your spouse wanted out of your marriage or you came to the conclusion together that living apart would be in your children's best interests, we are fully prepared to meet you where you need me most. We can be aggressive advocates or can work amicably to try and resolve contested matters without causing emotions to spiral out of control. We are here to help resolve your family law concerns so you can move forward to the next chapter in your life.
Contact a Skilled Marion County Divorce Attorney: La Abogada Habla Español
You deserve nothing less than experienced representation. We know what it takes to protect your best interests. Contact our legal team online or call (317) 634-9484 for an initial consultation. Hablamos español.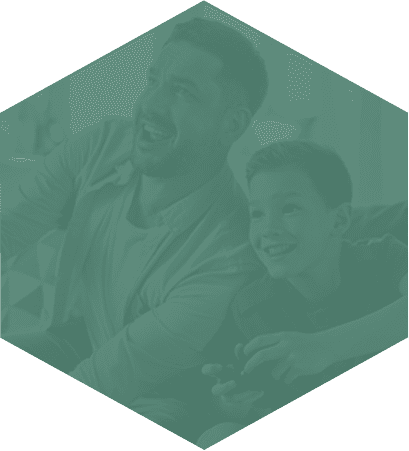 Family Law
Divorce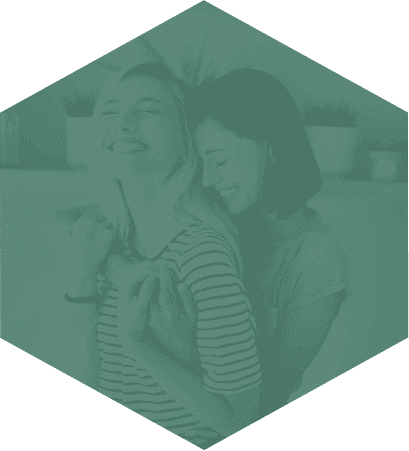 LGBTQ