Indianapolis Divorce Mediation Attorney
Many people assume that going to court is the only way to resolve domestic partnership issues and finalize a divorce decree. However, family law mediation can be a viable alternative for those couples who wish to resolve matters amicably. At the López Law Office, I strongly encourage clients to consider this option, as it often reduces tension during an already stressful time.
Talk To Us About Marion County Family Law Mediation
As a certified mediator and divorce attorney, I can help you and your spouse resolve divorce matters without going before a judge. During the mediation process, you can express your needs and wants openly and honestly with your spouse. The final decree and child custody arrangements are a product of negotiations between the parties. Many of the mediations I do as an Indianapolis, Indiana, divorce mediation lawyer are done with the parties in separate rooms.
Mediation is confidential. If an agreement is not reached, whatever was said in the mediation is not admissible in court. Mediation is often a successful way for divorcing couples to remain on good terms despite their separation. However, it does not work for everyone. I offer consultations to discuss whether mediation may be right for you.
Advantages of Mediation
Less adversarial: Mediation allows for open communication between the two parties and their attorneys. During the process, you discuss differences rather than fight over them in court.
Cost-effective: Mediation is often less expensive than court proceedings.
You make the decisions: In mediation, you and the other party make decisions regarding child custody, child support and other divorce matters, rather than a judge.
More stable decisions: Decisions made by a judge are often contested by the "losing" party. In mediation, there is no winner or loser. Instead, both parties negotiate a mutually acceptable arrangement.
Bilingual Civil Mediation
At the López Law Office in Indianapolis, individuals and business owners have access to affordable and professional civil mediation services by a dedicated local attorney who is bilingual in English and Spanish. Attorney Vanessa López Aguilera is a certified mediator who offers civil mediation services throughout the Indianapolis metro area.
Consultation With an Indianapolis, Indiana, Divorce Mediation Lawyer
A resolution is possible without a long, drawn-out fight. Contact Vanessa López Aguilera to learn about the advantages of mediation. Hablamos español.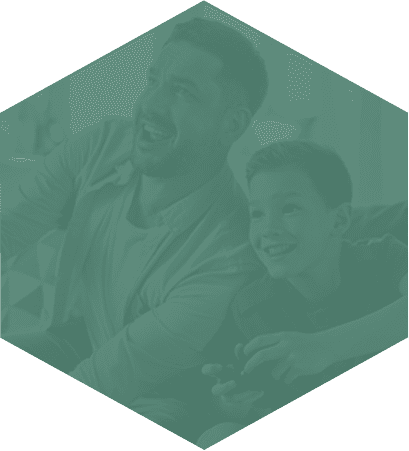 Family Law
Divorce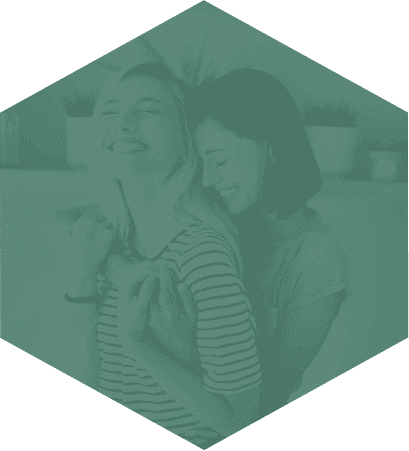 LGBTQ