Indianapolis Divorce and Property Division Attorney
Whether you are an English speaker seeking compassionate and skillful legal assistance, a Spanish speaker looking for legal help in your own language, or a person involved in a bilingual dispute — the López Law Office can help.
Contact the López Law Office at (317) 634-9484 to learn how we can help you with the following legal issues:
Our office places a high value on Indianapolis' growing diversity. We assist lesbian, gay, bisexual and transgender clients with many legal matters, including:
Second parent adoption: If you are in a same-sex relationship and share a child or children with your partner but are not the biological parent, you can adopt the child or children to ensure you are granted parental rights now and in the event the relationship ends.
Divorce and Separation Agreements
Guardianships
We draft Guardianships to help families protect their children or incapacitated adults.
Attorney Vanessa López Aguilera is a trained civil mediator available to mediate business and neighborhood disputes of all shapes and sizes. She performs English-English and Spanish-Spanish mediations as well as Spanish-English mediations. Cut the costs of your mediation sessions by hiring a bilingual mediator and forgoing a translator.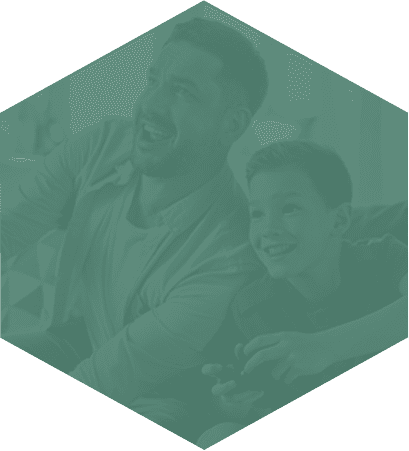 Family Law
Divorce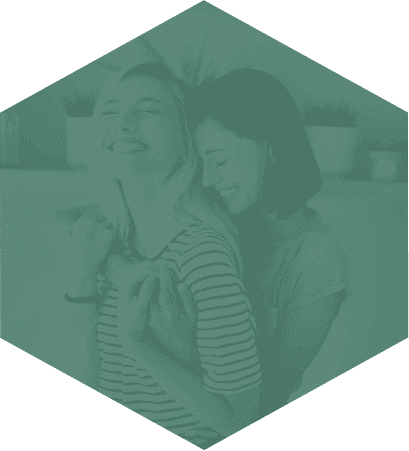 LGBTQ