Child Protective Services in Indiana
Allow the Indiana divorce law firm of Vanessa López Aguilera to offer compassionate and protective services for your family. Attorney Aguilera is deeply invested in continuing the welfare of your child or children before, during, or after your divorce. As your divorce attorney, she works with your best interests in mind and ensures that your rights are protected.
We understand that parents do not always resolve parenting issues amicably. If you are involved in a difficult dispute involving your child or children, or one in which child abuse, neglect or other harm is affecting your family, contact our Indiana child protection law firm immediately. Attorney Aguilera offers the legal support and strict protection you and your children need.
Working With Child Protective Services in Indiana
The fact is that child protective service workers do not always catch the telltale signs of child abuse. Multiple reports have been made over the years of children continuing to suffer from abuse or getting thrown into foster homes unnecessarily. This is because, although the parents are consulted, the decisions regarding the well-being of your child are ultimately made by other parties. It is vitally important to retain competent legal help when your child or children's safety is at risk.
Attorney Aguilera understands this system and has extensive experience working with child protective services in Indiana. The family and child protection law firm of Vanessa López Aguilera will listen to you and collect all the pertinent facts of your case, and handle contacts with courts, child protective agencies and law enforcement as needed. Allow a diligent and experienced family attorney to ensure your legal protection and to find solutions that meet your family's urgent needs.
Contact Indiana Child Protection Lawyer – Vanessa López Aguilera
Vanessa López Aguilera is an experienced family law attorney who can help resolve your child abuse problems and family disputes so that you can move on with your life. Contact us online or call to schedule an initial consultation – Hablamos Español.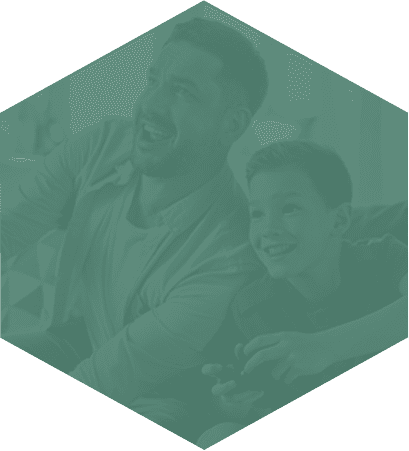 Family Law
Divorce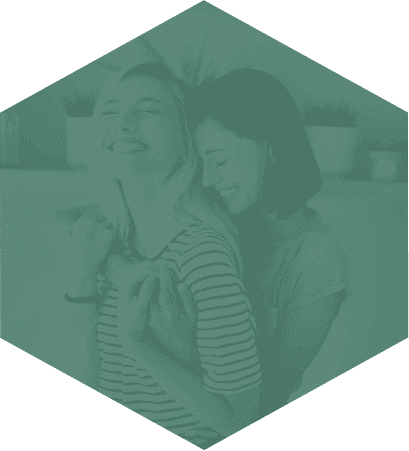 LGBTQ