English-Spanish Conflict Resolution Services
At the López Law Office in Indianapolis, individuals and business owners have access to affordable and professional civil mediation services by a dedicated local attorney who is bilingual in English and Spanish. Attorney Vanessa López Aguilera is a certified mediator who offers civil mediation services throughout the Indianapolis metro area.
With the growth of Indianapolis' Latino community, the need for Spanish-language or bilingual civil mediation is growing as well. Mediation is a form of alternative dispute resolution where individuals in conflict agree on a neutral third person to help them reach an acceptable solution to the dispute. Civil mediation is not the same as arbitration, which means that the mediator has no decision-making authority. If you have a dispute, you attend the civil mediation sessions, explain your side of the dispute and listen to the mediator's advice. You are under no obligation to accept the mediator's proposed solution.
Mediation is often a much less costly and more private way to resolve disputes between businesses or between individuals. Mediation also takes much less time than a formal court case.
We offer English and Spanish civil mediation services in all kinds of personal and business disputes:
Homeowners and home improvement or construction companies
Homeowners and landscaping companies
Restaurants and their customers
Neighbor to neighbor disputes
Businesses and their suppliers
Businesses and their customers
Car accident victims and insurance companies
Attorney Consultation:
La abogada habla español
Your personal or business concerns can be resolved outside of a fight. Contact attorney Vanessa López Aguilera online or call (317) 634-9484 to understand if mediation may be the best option for you. Hablamos español.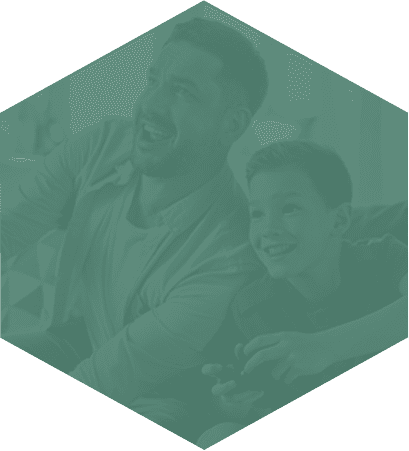 Family Law
Divorce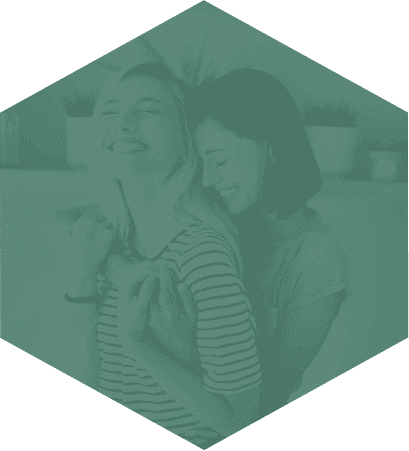 LGBTQ