Indianapolis Father's Rights Lawyer
For many years, the courts believed that mothers were presumed to be the custodial parent for children following a divorce or separation. Today, we know that fathers are equally important in the upbringing of a child. If you are a father in the Indianapolis area and need a lawyer to protect your rights in a child custody or parenting time struggle, we can help.
At the López Law Office, we will make you feel comfortable about hiring an attorney to protect your rights. We offer a consultation to discuss your case.
Protecting Father's Rights in Custody and Parenting Time Arrangements
As dedicated family law attorneys, we can help protect father's rights in the following legal matters:
Child custody: As a father, you are entitled to equal legal and physical custody. You may even be entitled to full physical custody if it is in the best interests of your child.
Visitation: In Indiana, this is called parenting time and it is subject to Indiana's Parenting Time Guidelines. If your former wife or partner is unjustly trying to limit your parenting time with your child, we will fight to enforce your rights.
Paternity: Paternity tests can serve as the basis for establishing child custody rights. However, they can also disprove paternity, eliminating the need to make child support payments.
Post-decree modifications: Modifying a custody or parenting time agreement requires the approval of the court. You have the right to challenge modification if there is a good reason to do so.
Contact Our Family Law Attorney for a Consultation
If you are a father trying to remain in your children's life, attorney Vanessa López Aguilera wants to help you make that happen. Contact her Indianapolis law firm online or call (317) 634-9484 for a consultation. Hablamos español.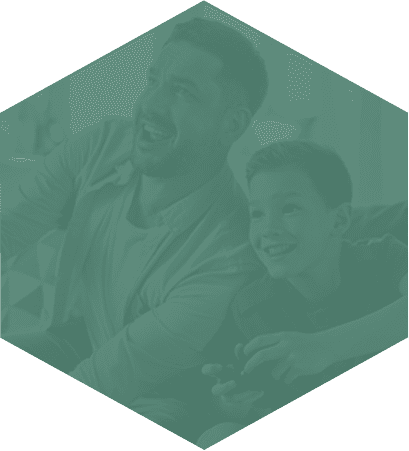 Family Law
Divorce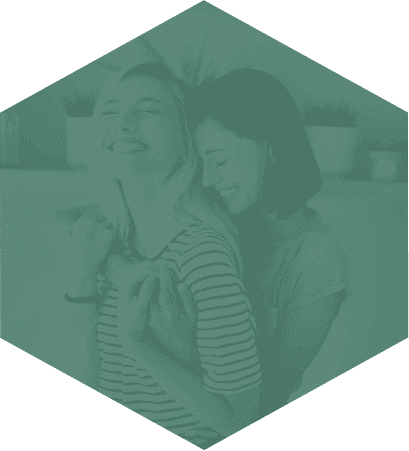 LGBTQ