Indianapolis Parent Coordinator Services
Do you feel like you are hitting a wall, unable to make any progress in working with your ex? You may think that you'll never get to a place where you can work amicably for your children. However, an experienced parent coordinator can help you move past any animosity so you can work together for your children.
Parent Coordinator Focused On Helping You Find Common Ground
At the López Law Office, you can speak with an Indianapolis parent coordinator with a strong background in handling high-conflict custody matters. We understand you may feel reluctant to try resolving custody disputes with your ex, especially if you have tried before.
However, you don't want a judge to determine your fate. Any family law conflicts resolved by a judge can create even more animosity between parents. We have extensive experience acting as a neutral third party for other parents faced with similar conflicts. We understand the challenges you have been up against, but we can help you move forward. Contact our Indianapolis law firm to learn how we can help you to work together for your children.
When Can a Parent Coordinator be Valuable?
You may feel like you stand to risk losing everything from a custody dispute. Believe it or not, your ex may have similar sentiments. A drive to protect what you treasure most has caused you and your ex to fight and not hear each other. Any animosity between you two may make it challenging to talk rationally about anything involving your children. Determining a parenting schedule, who will attend your child's sporting events or a holiday schedule may seem nearly impossible to achieve.
As a neutral third party, we will not represent either side. Instead, we are there to help you find common ground and work past any barriers. We are often court-appointed or parents in dispute can choose to work with me to help them move forward. We want to help you establish lines of communication so you can begin working in tandem as your children's parents.
Contact Lawyer Vanessa López Aguilera As Your Parent Coordinator
Just because you are in conflict with your ex, doesn't mean this will last forever. Contact our family law firm today for an initial consultation to learn more about my parent coordinator services. We are available to meet with you individually or at the same time with your ex. For your convenience, we offer parent coordinator services in Spanish or English.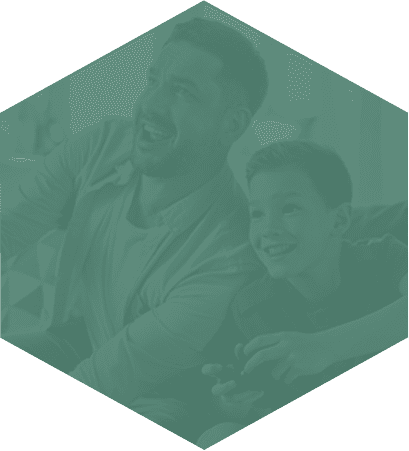 Family Law
Divorce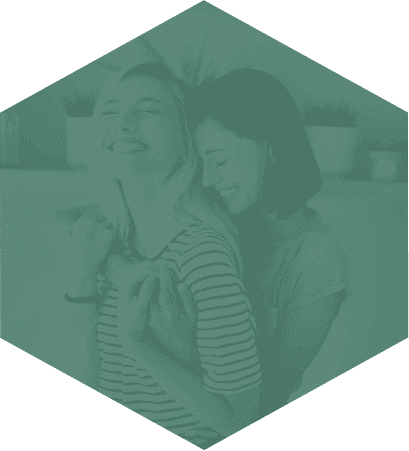 LGBTQ