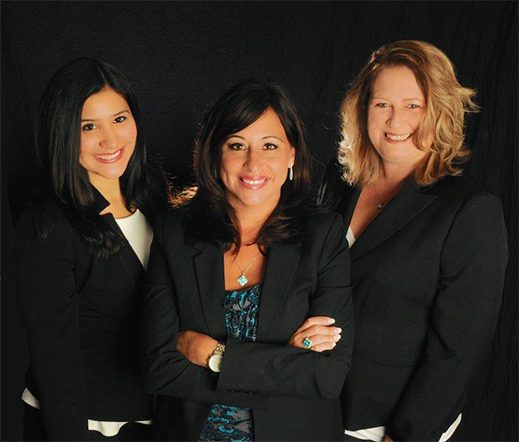 Facing issues such as divorce, parenting time, child support, or a guardianship proceeding is stressful enough. Working with a lawyer shouldn't add to your stress.
Our law office is located on Meridian Street in a convenient location across from Shortridge Magnet High School for Law and Public Policy, it is the oldest high school in the state of Indiana. You will find convenient parking, and meet a lawyer who will greet you by your name and speak to you in your language, whether you speak Spanish or English. Our office provides a comfortable, welcoming environment for clients who are going through stressful times.
We believe you should have a choice when it comes to hiring a lawyer to represent you in a legal case. You need a lawyer who not only is competent and professional but who also listens to you and makes you feel that you are involved in your case. No matter what kind of legal issue you are facing, we offer a consultation so you can get to know us and we can learn more about your case.
We provide a wide range of legal services, including divorce, paternity actions, child custody, child support disputes, domestic violence, guardianship proceedings, and step-parent or second-parent adoption. If adoption is not an option but you want your children to bear either their mother's new last name or their stepfather's last name, we can help you unify your family through the legal process of changing your child's last name.
Our team serves members of both the Spanish-speaking and English-speaking communities in Indianapolis and throughout Indiana.
In the past, members of the Indiana Latino community didn't have the choice of a Spanish-speaking lawyer to represent them in their legal case. Now the Latino community has a choice.
Consultation With an Indianapolis Family Law Attorney
If you have family law concerns, the best investment you can make is to select an experienced lawyer. Indianapolis attorney Vanessa López Aguilera can apply her years of experience and legal skills to position you for a favorable resolution. Call her at (317) 634-9484 or contact her online. Hablamos español.