Indianapolis Divorce Attorneys
At López Law Office, our Indianapolis divorce attorneys provide comprehensive family law services to our clients. With the experience to handle both contested and uncontested divorce cases, we are committed to helping our clients protect their rights and secure their futures. To arrange a fully confidential consultation with a top Indiana divorce lawyer, please contact us at our Indianapolis law office today. 
An Overview of the Divorce Laws in Indiana
Divorce is part of life for many people. According to data cited by the Indianapolis Star, Indiana has the sixth highest divorce rate of any state in the country. If you are preparing for a divorce in Indiana, it is essential that you understand the process. Here are key things to know about the divorce laws in Indiana: 
How Indianapolis Divorce Attorney Vanessa López Aguilera Can Help
Divorce is hard. It can be one of the most challenging and emotionally intense experiences that a person ever goes through. Vanessa López Aguilera helps clients navigate the complexities of the divorce process—with a focus on the future. When you contact our law office in Indianapolis, you will be able to connect with an Indiana divorce lawyer who can: 
Listen to your concerns and explain the divorce process;

Gather all of the documents, records, and information you need; 

Advocate for your best interests in settlement discussions with your spouse; and

Develop a legal strategy designed to get you the best outcome in your divorce.  
Contact Our Indianapolis, IN Divorce Lawyer Today
At López Law Office, our Indianapolis divorce lawyer is devoted to helping clients get through some of the most challenging times in their life. If you are preparing for a divorce, we are here as a resource. Contact us today to set up a confidential consultation with an attorney. We handle contested and uncontested divorce cases in Indianapolis and throughout the surrounding area.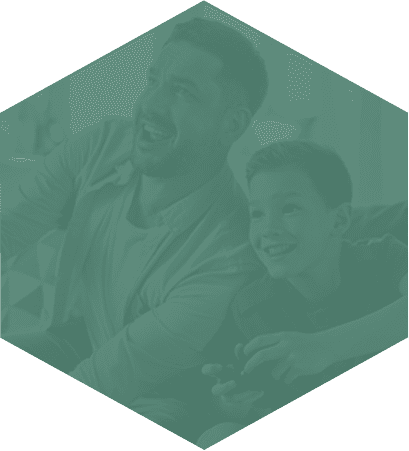 Family Law
Divorce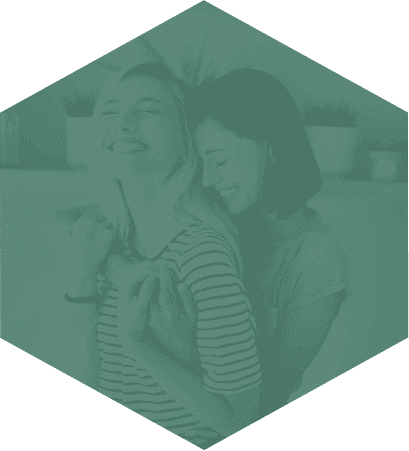 LGBTQ