Hendricks County Family Law Firm Walks You Through the Divorce Process
Indiana Divorce Attorney Focuses on Divorcing Clients
Divorce is known as dissolution of marriage in Indiana.
If you are looking into ending your marriage in Indiana, you will need to know the process and how to file for divorce.
Filing for Divorce
The issues in your divorce will determine which forms you need to file, but all Indiana divorces require that the following forms be filed:
Petition for Dissolution of Marriage
Summons
Financial Declaration
Child Support Obligation Worksheet (if minor children are involved)
Once you have completed the required forms, they must be filed with the clerk of courts office in the county in which you live. Each county has its own requirements regarding how many copies you will be required to file, but an Indiana rule mandates that you print any documents containing confidential information on light green paper. Indiana defines confidential information as:
Social Security numbers
Bank account numbers
Tax records
PIN numbers
Medical records
Child abuse records
Once your forms are filed in court, you must provide your spouse with a copy via service of process. Indiana allows you to serve your spouse via certified mail, private process server, or sheriff's service.
If you are going through a divorce in Hendricks County, Indiana and are in need of competent representation, contact Vanessa López Aguilera online or call (317) 634-9484.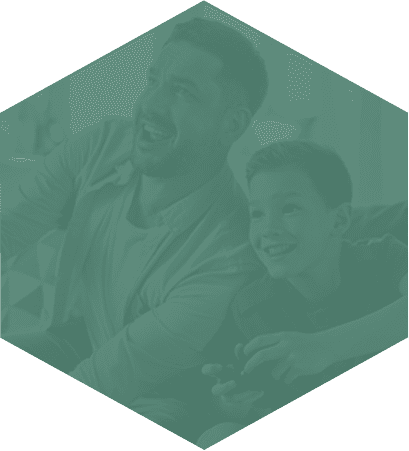 Family Law
Divorce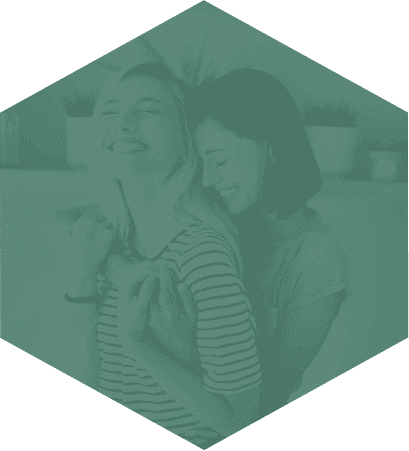 LGBTQ