Indiana LGBTQ Family Law Attorney Provides Skilled Representation to Same-Sex Couples
History suggests that homosexuality has been a social issue in our society since the beginning of civilization, but it did not become a legal issue until the mid to late 20th century. In Indiana, there has been a long controversy about LGBTQ individuals and their rights under the law. Currently, LGBTQ persons in Indiana still face some legal challenges that non-LGBTQ individuals do not commonly experience.
Marriage
Although same-sex activity is not illegal in Indiana, the state only recognizes marriages between a man and a woman and also denies recognition of same-sex unions. In June 2014, Indiana federal district court declared Indiana's same-sex marriage ban to be unconstitutional and briefly legalized them, leading numerous same-sex couples to immediately obtain marriage licenses. But two days later, a higher court declared a stay of that ruling, and in September 2014 the 7th U.S. Circuit Court continued the stay until the U.S. Supreme Court can address it.
Domestic Partnerships
Indiana does not recognize domestic partnerships at the state level, although several cities, including Bloomington and Carmel, have voted in favor of established domestic partnerships for unmarried city employees, and in 2012 Indianapolis voted to recognize domestic partnerships for all married and unmarried employees of the city and county.
Adoption
Indiana state law permits single LGBTQ people as well as unmarried same-sex couples to adopt. Some local courts have also upheld the right of a same-sex partner to adopt his or her partner's biological or adopted child.
If you need guidance regarding LGBTQ family law in Indiana, Vanessa López Aguilera represents LGBTQ couples in Shelby County, Indiana, and throughout Indianapolis. Contact her online or call (317) 634-9484 to schedule a case evaluation today.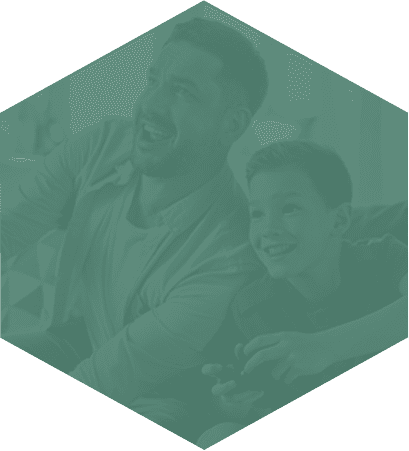 Family Law
Divorce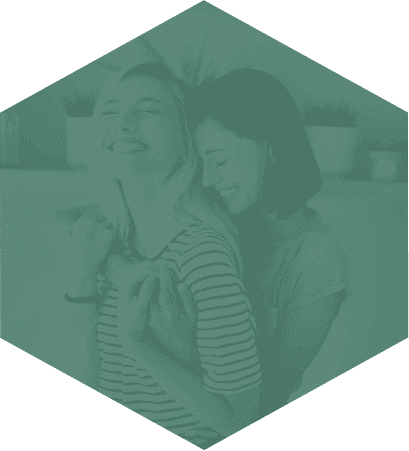 LGBTQ