Shelby County Family Law Firm Provides Help With Child Custody And Support
Indiana Child Custody and Support Attorney Offers Guidance to Parents
Divorce issues surrounding children, especially custody and support, can be some of the most combative elements of a divorce, but if spouses are able to work out their differences and come to an agreement, it is usually in the best interests of the children.
Child Custody
When Indiana courts decide who will get custody of a child, they take the following factors into account:
The child's age, sex, and mental and physical health
The parents' mental and physical health
The parents' lifestyle
The emotional bond between parent and child
The parents' ability to guide and provide for the child
The child's established routine
The quality of the child's education in their current situation
The impact a change would have upon the child
The child's preference, if they are above the age of 14
Indiana courts try to focus on which parent is more likely to provide the child with a stable environment, and which will be more likely to foster the child's relationship with the other parent.
Child Support in Indiana
In Indiana, child support is based upon weekly gross income, including:
Wages, self-employment, rent, and royalty income
Overtime
Commissions and bonuses
Other types of irregular income
Public assistance is not considered income for the purposes of calculating weekly gross income for child support. Official online calculators help parents and officials determine how much each parent should pay to support a child, and the Indiana Child Support Bureau is also a valuable resource, as is the advice of an experienced child support attorney like Vanessa López Aguilera.
If you and your spouse cannot agree on child custody and support, contact family law attorney Vanessa López Aguilera for help in sorting out your differences. Contact our firm online or call (317) 634-9484 to schedule an initial consultation.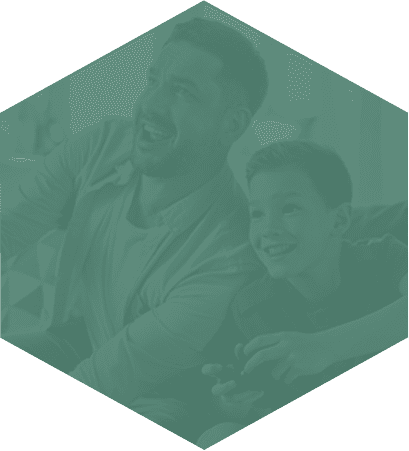 Family Law
Divorce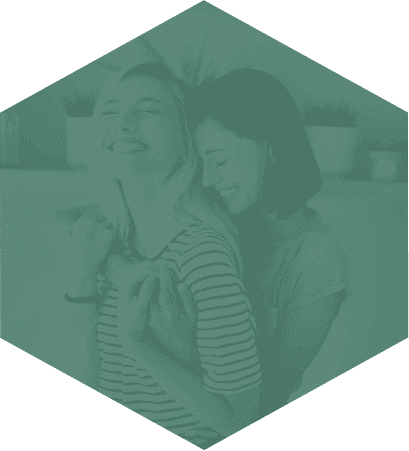 LGBTQ