Indiana Family Law Attorney Will Protect Your Interests
While some individuals are able to reach an amicable decision with another party in a family law dispute and maintain a healthy relationship, most people who find themselves involved in family law disputes benefit from the assistance of an experienced family law attorney like Vanessa López Aguilera.
Because the stakes are high, family law disputes are some of the most contentious when children or property rights are involved. If there has been a history of domestic violence in a marriage, the spouses are not on a level playing field because one may fear repercussions if they do not agree with the other. A family law attorney shields one party from another in some interactions and also takes necessary steps to protect the rights of both parents and children.
Contested or Uncontested?
When a couple is going through a divorce, there are several key aspects the spouses must agree upon in order for the divorce to be considered uncontested. These include:
Child custody, parenting plans, visitation, and child support
Spousal support
Even if an agreement is not reached initially, a neutral third-party mediator may be called upon to resolve these matters. In an agreement can be reached, it is still a good idea to have a family law attorney review the settlement agreement and any potential consequences.
If you are facing a family law issue and need help to reach an agreement with your spouse, Vanessa López Aguilera offers skilled legal and mediation services to families in Marion County and around the Indianapolis metropolitan area. Please contact her online or call (317) 634-9484 to schedule an initial consultation.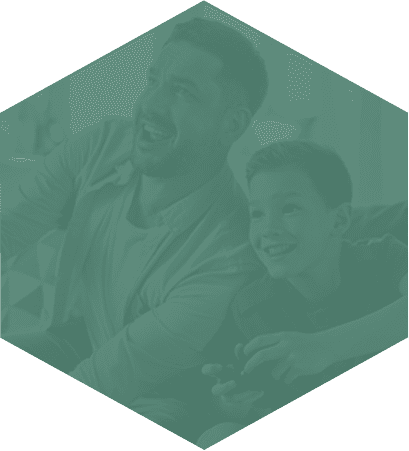 Family Law
Divorce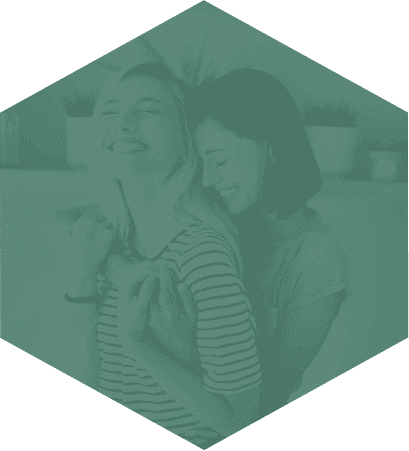 LGBTQ