Marion County Divorce Attorney Focuses On Child Custody And Support
Indiana Family Law Firm Offers Guidance to Divorcing Parents
When a child's parents separate and divorce, they be asked to come up with a custody arrangement and also decide how they will financially support the child. If they cannot come to an agreement, an Indiana court will make the decisions for them.
Child Custody
An Indiana court will establish child custody by considering the following factors in making a determination:
The child's age, sex, and relationship with parents, siblings, and other significant people, such as grandparents and aunts and uncles
How the child may adjust to a change in home, school, or community
The mental and physical health of all parties involved
The wishes of each parent as well as children who are at least 14 years of age
Any history of domestic violence
Although a child's sex is part of the overall custody evaluation, the court makes no presumption that a parent's gender gives an advantage, meaning a baby is not necessarily better off with her mother and it is not necessarily true that an adolescent boy should be placed with his father.
Child Support
In Indiana, both parents are required to provide support to their children, although the noncustodial parent is typically responsible for a larger amount, and if he doesn't keep up with his obligation, it becomes past due and is legally known as an arrearage.
Child support is calculated using a system of guidelines and is based on weekly gross income. All income is verified through government wage match information, and parents are required to submit worksheets outlining all their income as well as expenses.
Are you struggling with child custody and support issues in Marion County, Indiana? Vanessa López Aguilera is an experienced family law attorney who can help resolve your disputes so that you can move on with your life. Contact us online or call (317) 634-9484 to schedule an initial consultation.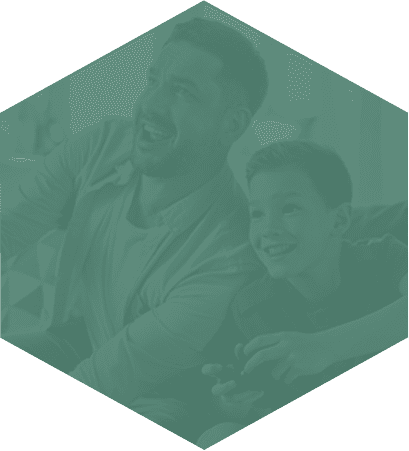 Family Law
Divorce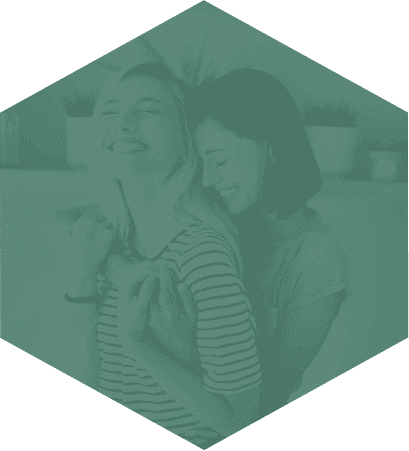 LGBTQ