Indianapolis Divorce Lawyers
Your marriage is failing, and you are not sure what to do next. Divorce is definitely a daunting prospect for just about anyone. It is emotionally taxing and can be physically exhausting. The good news is if you are in central Indiana, you can get straightforward and honest answers to all your divorce questions, from the simplest to the most complex, from the Indianapolis divorce lawyers at López Law Office.
How to Find the Right Divorce Lawyer 
Not every lawyer is right for every client. Look for someone who understands the unique issues that you are facing. Do you have children or not? Are there criminal charges or accusations involved? Is the divorce going to be contested? Are there a lot of assets to divide, or is it mostly debt? How much can you afford to spend in order to terminate your marriage? Do not assume that less expensive is always the best option. Then again, solid and knowledgeable representation should not be out of reach, either.
Important Divorce Terms and Agreements 
In every divorce, there will be specific terms that need to be agreed upon. Indiana divorce laws are complex, but in general, these terms will dictate how life moves forward after the divorce. Some of the things that will need to be decided, whether by agreement or by a court, include:
Who gets custody of minor children?

Who will pay for children's health insurance or college expenses?

Who keeps the marital home?

Who pays the taxes on the marital home?

Will there be alimony, and if so, how much?

What amount of child support will be paid, and by whom?

Who pays the credit cards, mortgage, and car payments?
What Should I Discuss When Meeting with an Indianapolis Divorce Lawyer?
When you first meet with a divorce lawyer, there are some things you should bring with you and some things you should ask.
BRING:
Documents related to:
Bank accounts and investments

Retirement accounts

Debts

Student loans

Real estate

Names and dates of birth for all children
ASK:
How much is the retainer?

How does your attorney approach divorce cases?

Will your attorney help if the case goes to trial?

Does the attorney have experience in cases like yours?

Does the attorney feel an uncontested divorce would be successful? If not, why?
There is No Substitute for Experience When it Comes to Finding a Divorce Attorney 
Ease your stress by putting things in the hands of the experienced local divorce lawyers at López Law Office. Taking the time to ask questions and get to know more about your divorce lawyer can help you make the right decisions. Contact us today to discuss your case.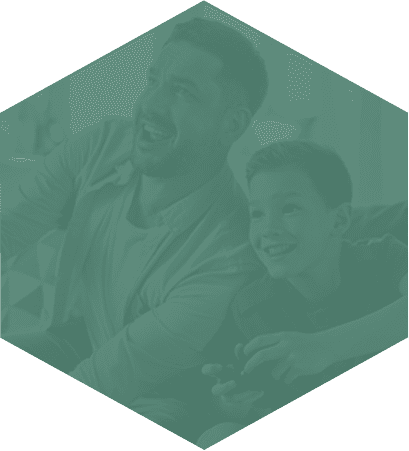 Family Law
Divorce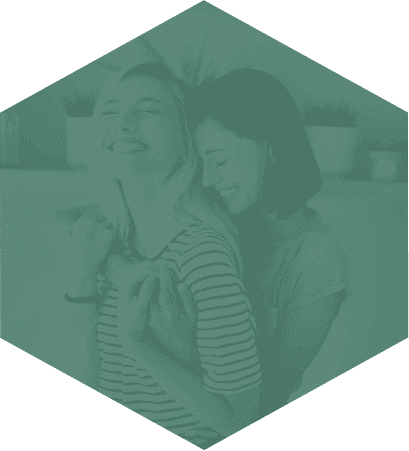 LGBTQ