Indianapolis Divorce Lawyer
At López Law Office, our Indianapolis divorce lawyer is here when you need help the most. Our firm provides comprehensive family law representation. If you are preparing for a divorce in Marion County, we are here as a legal resource. For a fully confidential consultation with a top Indiana divorce attorney, please contact us at our Indianapolis law office today. 
An Overview of Divorce in Indiana
Are you preparing to file for a divorce in Indianapolis? You need to know your rights and responsibilities under Indiana law. Divorces are handled based on state law. Here are five key things to keep in mind about divorce in Indiana: 
We Provide Comprehensive Family Law Services in Divorce
Prior to completing your divorce in Indianapolis, it is crucial that you settle all relevant family law issues. Our Indianapolis divorce lawyer provides well-rounded and comprehensive services. We can assist you with the full spectrum of family law matters, including: 
How Our Indianapolis Divorce Attorney Can Help
Our founder and lead attorney, Vanessa López Aguilera, is a devoted family law advocate. With a commitment to personalized representation, we put time and resources into every case that our firm takes on. When you get divorced in Indianapolis, you can rely on our attorney, who will: 
Listen to your story and answer questions;

Gather the documents, records, and evidence you need to move forward; 

Represent you in settlement discussions with your spouse; and

Develop a comprehensive strategy to protect your rights and interests.  
Set Up a Confidential Consultation With an Indianapolis Divorce Lawyer
At López Law Office, our Indianapolis divorce attorney is a compassionate and experienced advocate for clients. We are devoted to helping our clients find solutions that work for their specific situations. Contact us today to arrange your confidential, no-commitment consultation. We provide family & divorce representation in Indianapolis and throughout all of Marion County.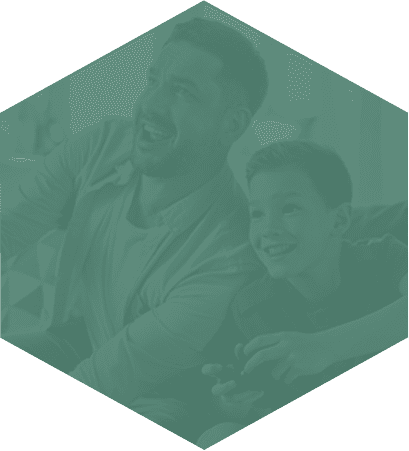 Family Law
Divorce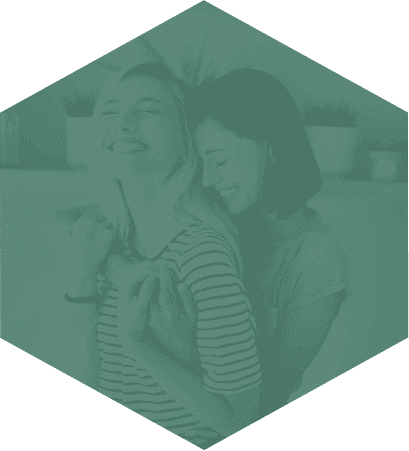 LGBTQ