Indianapolis Divorce Attorney
If you have reached the conclusion that remaining in your marriage would be worse than ending it, then it is time to seriously consider divorce. Divorce can be a stressful time for you, your spouse, your children, and anyone else who the divorce affects, including your pets! The Indianapolis divorce attorneys at López Law Office, P.C. provide compassionate and assertive representation to local couples who want to move on with their lives separately. There are some difficult choices to be made once you begin the divorce process in Indiana, and we are here to help you navigate them.
Proving Irreconcilable Differences
Indiana requires that at least one spouse lives in the state for six months and in the county of filing for at least three months before filing for divorce. Additionally, Indiana requires that the spouses prove that their marriage is irretrievably broken. If the court believes that reconciliation is still possible, a waiting period or counseling may be ordered, but generally, the divorce will proceed as long as one spouse convinces the court that the marriage is broken.
Choosing a Type of Divorce
Not all divorces are like the ones you see on TV and in films. In other words, they are not always "high conflict" divorces – the true legal process is usually much less dramatic. In reality, there are a number of ways to dissolve a marriage, such as the following:
Mediation – Mediation involves one attorney representing the interests of fairness, but not any individual party. The mediator helps the couple resolve any differences so that they can move forward with an uncontested divorce.
Litigation – This is the type of divorce you see dramatized on TV. Litigation involves high conflict, accusations, and mistrust from both parties. Litigation takes longer and costs more, but it can be the only available option when a couple cannot solve their differences together.
Collaborative/cooperative divorce – Somewhere between mediation and litigation is cooperative and collaborative divorce. Collaborative divorce is based on collaborative law, which is itself based on contract law. All parties agree to settle their differences cooperatively without making threats. Failure to abide by the agreement causes the collaborative process to break down. The divorce would then enter litigation. Cooperative divorce is similar, but there are fewer restrictions on angry outbursts and threats, so one comment made in anger would not cause the entire process to break down.
The Divorce Settlement
At the end of your divorce, you will have a divorce settlement. The divorce settlement has the weight of the law behind it, and both parties will be expected to abide by the terms of the agreement. Issues that will be settled in the divorce settlement include:
Talk to an Indianapolis Divorce Lawyer Today
The Indianapolis divorce attorneys at López Law Office, P.C. have helped thousands of couples untie the knot and begin the next chapter of their lives. Call today to discuss your situation with a compassionate and seasoned divorce attorney and learn more about your options and the decisions you will need to make moving forward.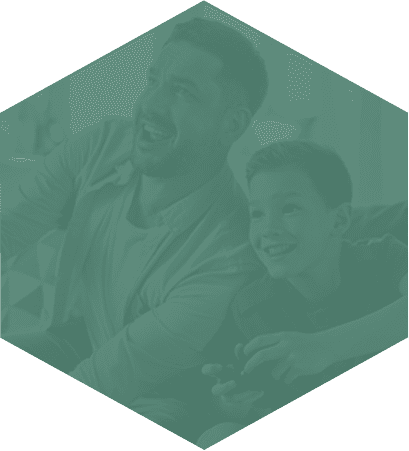 Family Law
Divorce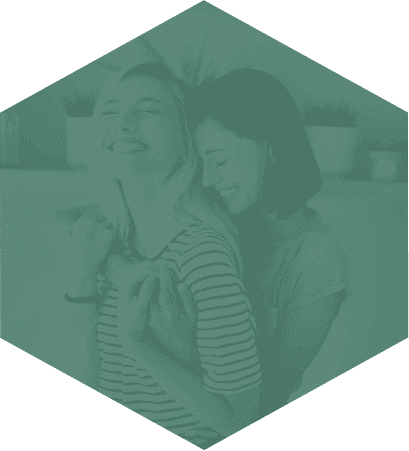 LGBTQ