Indiana Family Law Firm Will Protect Your Rights
Family law includes an extensive range of legal topics that involve marriage, children, and anyone who shares a domestic connection. The vast majority of family law topics concern the termination of a marriage or a relationship, but common family law topics include:
Divorce
Annulment
Paternity
Child custody
Visitation rights
Child support
Spousal support/alimony
Prenuptial and postnuptial agreements
Guardianship
Adoption, including step-parent adoptions
Domestic relations mediation
LGBTQ family issues
Domestic partnership agreements
State child protection services
Domestic violence
Restraining orders
Juvenile delinquency
Family law disputes are commonly resolved in court or in family law mediation. In family mediation, a neutral third-party mediator like Vanessa López Aguilera will help the parties work out their differences and reach agreements on various issues. Although family mediation may be able to save the parties time and expense, the decisions reached may not be legally binding since the process is usually somewhat informal. Vanessa López Aguilera is a certified mediator and offers consultations to determine whether mediation is the right choice for your family.
Because family law is extremely complex and confusing, it is usually advisable to consult with an experienced family attorney, especially if the other party involved has retained legal counsel. A family law attorney will know how to navigate through Indiana's family law process in a more efficient manner and be able to answer any questions you might have.
If you are facing a family law issue and need guidance, Vanessa López Aguilera offers skilled legal services to families in Hendricks County and throughout the Indianapolis metropolitan area. You may contact her online or call (317) 634-9484 to set up an initial consultation. Evening and Saturday appointments are available for your convenience.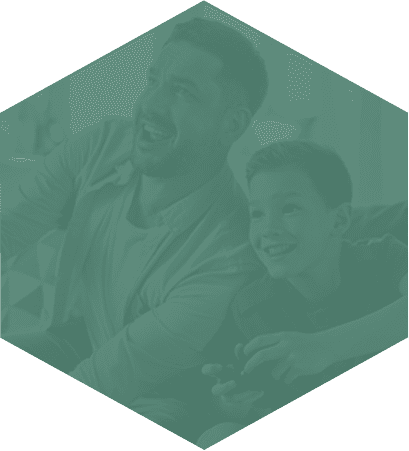 Family Law
Divorce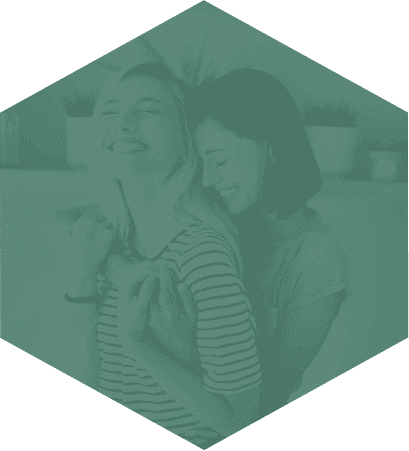 LGBTQ