Hendricks County Family Law Attorney
When you think of the important legal issues that impact your closest personal relationships, you can probably guess that you must address Indiana family laws at some point during your lifetime. What you may not expect is that the relevant concepts can be complicated, even when your circumstances do not involve a courtroom. Of course, emotions play a significant role. They range from the joy of adopting a child to the frustrations that accompany divorce.
Considering how complex Indiana family laws affect your rights and responsibilities, it is wise to retain skilled legal representation. The team at López Law Office, P.C. has extensive experience and thorough knowledge of the relevant concepts, but we are also dedicated to compassion with personal, intimate topics that affect your relationships. Please contact our firm today to set up a consultation with a Hendricks County family law attorney. You can also read on for an overview of our legal services.
Comprehensive Representation in Indiana Family Law
Attorney Vanessa López Aguilera and the team at López Law Office, P.C. work together to serve our clients, helping them overcome fears and struggles commonly associated with family law issues. We are committed to supporting you with such matters as:
Divorce:

While every case is different, most parties to Indiana divorce must address property division and alimony. State law requires that marital assets and debts be split equally, while spousal support is generally awarded to a lower earning spouse.

Issues Related to Minor Children:

Though child custody, visitation, and support will be a factor in a divorce case, these issues are also the focus of paternity proceedings. Determinations are subject to Indiana's law on the child's best interests. We can also advise you on other matters involving minor children, including:

Child in Need of Services (CHINS);

Cases involving a guardian ad litem (GAL);

Fathers and grandparent rights;

Stepparent adoption;

Modifications of child custody and support; and,

Child protective services.
Mediation:

Many family law cases benefit from the mediation process, in which the parties rely on a neutral third party to help with solutions and resolve disputes

LGBTQ:

Though the laws apply the same as heterosexual relationships, there are unique issues that can arise with divorce, name changes, and adoptions.
How Our Team Supports Your Legal Needs
Indiana family laws encompasses many different topics, but the concepts are further complicated by the numerous proceedings, requirements, and legal questions. The details vary depending on your specific situation, but our Hendricks County family law attorneys at López Law Office, P.C. are ready to help by:
Assessing your circumstances and explaining the laws;

Guiding you in making informed decisions;

Evaluating your objectives and developing a strategy to achieve them; and,

Advocating on your behalf at mediation and court proceedings.
Count on a Hendricks County Family Law Attorney for Your Legal Needs
The López Law Office, P.C. team is prepared to advise you and assist with a wide range of Indiana family law matters, so please contact our firm to schedule a consultation. You can call (317) 634-9484 or go online to speak with Attorney Vanessa López Aguilera. We can provide additional details after reviewing your situation. Hablamos español.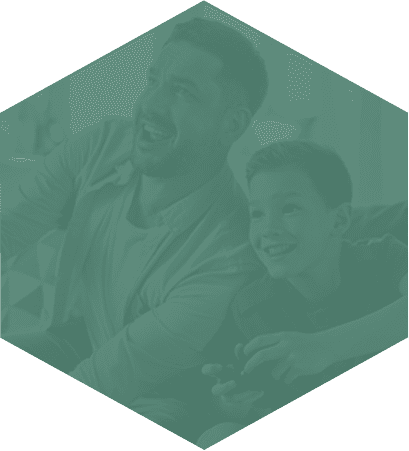 Family Law
Divorce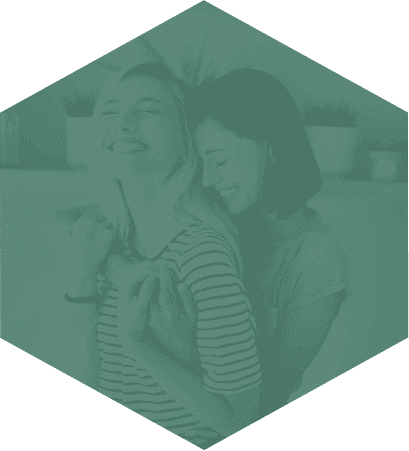 LGBTQ