Indiana Family Law Attorney Focuses on LGBTQ Issues
Throughout the U.S., same-sex family laws continue to evolve. In Hancock County, Indiana, LGBTQ families can obtain experienced, competent, and skillful legal guidance in family law issues by contacting Vanessa López Aguilera.
Although couples in a domestic partnership share their home and finances, have children together, and live and care for each other in much the same way that a married couple does, there are no laws in Indiana that will protect you if your partner becomes incapacitated or dies, and there could actually be adverse tax laws imposed upon you. For these reasons, it is essential to have legal documents prepared to protect your rights should something happen to you or your partner. Vanessa López Aguilera assists LGBTQ couples with:
Domestic partnership agreements
Health care representative forms
Power of attorney forms
Sometimes it is necessary to dissolve a domestic partnership, much like a legally married couple gets a divorce. But unlike divorce, there are no clearly defined laws governing the dissolution of a domestic partnership, which can create unique and challenging problems that make retaining an LGBTQ family law attorney like Vanessa López Aguilera especially critical.
If you have issues that involve LGBTQ family law, Vanessa López Aguilera provides capable representation to LGBTQ couples in Hancock County, Indiana. Contact her online or call (317) 634-9484 to schedule an initial consultation at her office on Meridian Street across from Shortridge Magnet High School. Evening and Saturday appointments are available upon request.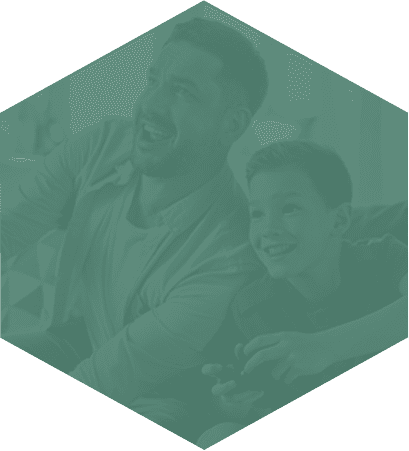 Family Law
Divorce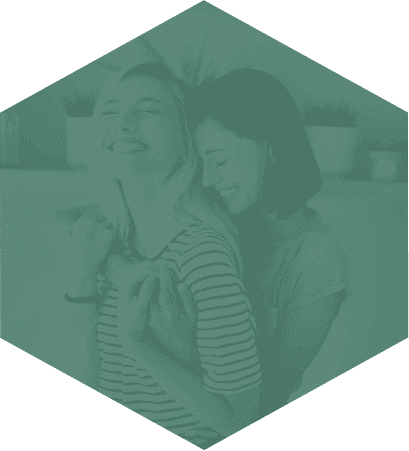 LGBTQ