Indiana LGBTQ Family Law Attorney Represents Same-Sex Couples
There is a certain amount of confusion regarding the family law rights and responsibilities for LGBTQ couples under Indiana state law. Here are the answers to some common questions:
Can same-sex couples legally marry in Indiana?
Despite two days of legality in June 2014, same sex marriages in Indiana continue to be on hold, pending a decision by the U.S. Supreme Court. Although U.S. District Court Judge Richard Young threw out the state's ban on same-sex marriage on June 25, which led to more than 800 marriages in courthouses across the state, the legal status of those marriages is still uncertain. The Supreme Court is expected to hear Indiana's same-sex marriage case in late September 2014.
Are domestic partnerships recognized in Indiana?
Indiana does not recognize domestic partnerships, and couples that have such a relationship rather than a legal marriage have none of the legal marriage afforded to those who are married. Domestic partners have no protections under Indiana law if their partner becomes incapacitated or dies, although legal documents can be put in place that will protect them and their family can be put in place with the help of a competent LGBTQ attorney.
Are LGBTQ couples able to adopt in Indiana?
The state of Indiana permits single LGBTQ individuals as well as same-sex couples to petition to adopt children, and in some jurisdictions, a same-sex partner may petition to adopt a partner's child or the child of the relationship.
If you have questions about LGBTQ family law in Hamilton County, Indiana, Vanessa López Aguilera has represented numerous LGBTQ couples and understands the unique legal challenges they face. Contact her online or call (317) 634-9484 to schedule a consultation.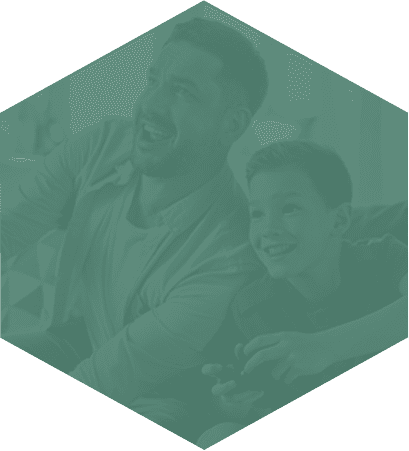 Family Law
Divorce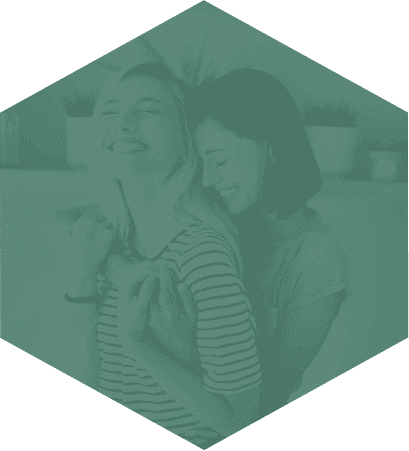 LGBTQ