Guardianships for Same-Sex Marriage Partners
In 2015, the U.S. Supreme Court ruled that same-sex marriages must be recognized by both the federal government and state governments. The ruling ensured that same-sex marriage is now legally recognized across states and country. Although this provides a more stable measure of legal protection for same-sex partners who decide to marry, there are still many related issues that remain somewhat complicated. These should be discussed and planned for with a trusted legal advisor.
As a knowledgeable and trained LGBT issues lawyer, Attorney Vanessa López Aguilera provides skilled guidance for those who wish to guard their legal rights and explore the options for providing peace of mind. I proudly serve those in the Greenwood, Johnson County area of Indiana. Call today for more information.
LGBT Legal Issues: Guardianships in Indiana
If you and a partner or others are facing these or other LGBT family-related issues, Attorney Aguilera provides the solid assistance you seek to make confident, effective decisions. These can include:
Planning for guardianship issues
Making necessary arrangements for any children in an LGBT household
I put my thorough understanding of the complex legal issues involved and knowledge of the laws governing LGBT issues in Indiana to work for you. I am dedicated to protecting the rights of LGBT individuals. When you contact me, we will talk with you about your concerns and wishes, evaluate your needs, handle required legal and administrative details and provide the necessary plans and legal documents required to protect you and your partner.
Contact a Family Lawyer in Indiana
I offer a skilled and understanding approach, based on your needs. Together, we will explore the options that may be available to you, and create a solid solution that addresses your concerns and wishes. We offer an initial consultation, in which we will evaluate your case and talk with you about how you may wish to proceed.
You may contact the office by filling out an email form or by calling (317) 634-9484. My office: Attorney Vanessa López Aguilera, 3502 N. Meridian St., Indianapolis, IN 46208. Hablamos Espanol.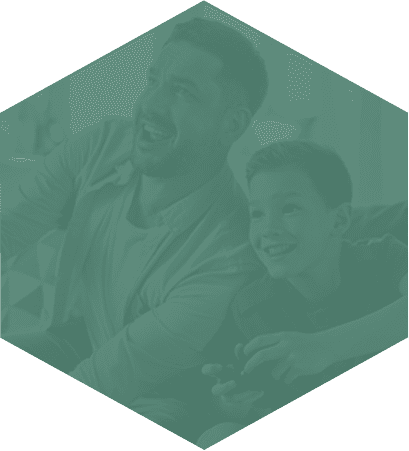 Family Law
Divorce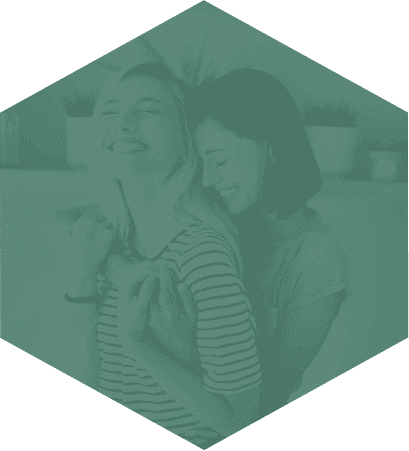 LGBTQ