Civil Mediation: López Law Office Helps Solve Conflicts in Greenwood
As a certified mediator and experienced family law attorney, Vanessa López Aguilera understands the dynamics and issues that can cause problems between spouses, partners, neighbors or those involved in a professional dispute. She provides the skillful support and legal expertise needed to guide you through complex emotional conflicts such as parenting disputes, marital difficulties or separation, child support and custody issues, grand-parenting roles, communication problems and other concerns. Attorney Aguilera also provides mediation in English and Spanish.
Civil Mediation in Indiana
In the mediation process, a trained mediator can help those in an argument settle the dispute. Unlike a traditional court case, mediation is a more informal process in which those involved in a conflict select a neutral party to help them reach an amicable, agreeable solution to the problem. Decisions are made by the participants – not by a judge. López Law Office can assist you each step of the way to provide a stable, agreeable resolution that works for all parties involved. Discussions are confidential and agreements are negotiated by both parties, assisted by me at my offices.
If a marital or family dispute is disrupting normal life and seems too difficult to work through, please consider hiring an attorney to help resolve the problem. Rather than going to court, you can work with a lawyer experienced in civil mediation to help find a solution to the problem. If you live or work in the Greenwood, Johnson County, Indiana area, López Law Office, P.C. is here to help.
Attorney Vanessa López Aguilera Is Ready to Assist You
Begin the process of healing by contacting López Law Office. Please call (317) 634-9484 or reach out online to schedule a consultation. Attorney López can discuss your issues, answer your questions, and work with you to assess your situation, providing you with a recommended path that will meet your individual needs. Hablamos español.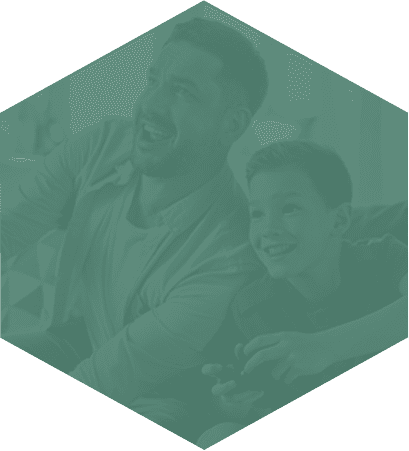 Family Law
Divorce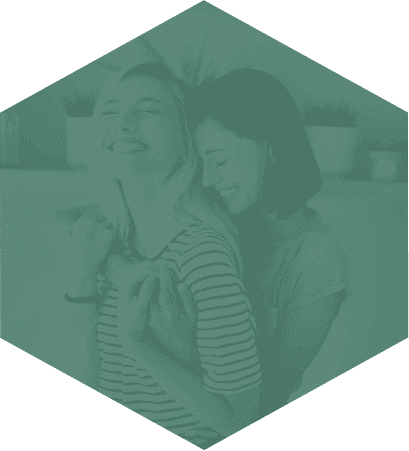 LGBTQ