Family Law Attorney Hendricks County
At López Law Office, our family law attorney in Hendricks County provides comprehensive legal representation to clients. If you have any questions about a family law matter, we are more than ready to help you find the best solution. To arrange your confidential consultation with a skilled and attentive Hendricks County family lawyer, please do not hesitate to contact us today. 
We Provide Family Law Representation Throughout Hendricks County
López Law Office is a divorce and family law firm that is focused on helping people find solutions to stressful and complicated situations. With vast experience, we handle the full range of family law cases. Along with other legal matters, our Hendricks County family law can help you with: 
One-size-fits-all legal representation is not good enough in family law cases. Our founder and lead attorney Vanessa López Aguilera will put in the time, resources, and attention to the smallest of details to help you secure the best possible outcome. We are reliable, compassionate, pragmatic, and focused on helping people secure their future. 
Contact Our Hendricks County Family Law Attorney Today
At López Law Office, our Hendricks County family lawyer has the skills, knowledge, and resources that you can rely on. If you have any questions or concerns about family law, we are here to help. Call us today or send us a direct message to set up your fully confidential initial appointment. Our law firm provides family law representation throughout all of Hendricks County, including in Belleville, Washington Township, Plainfield, Guilford Township, Lincoln Township, and Avon.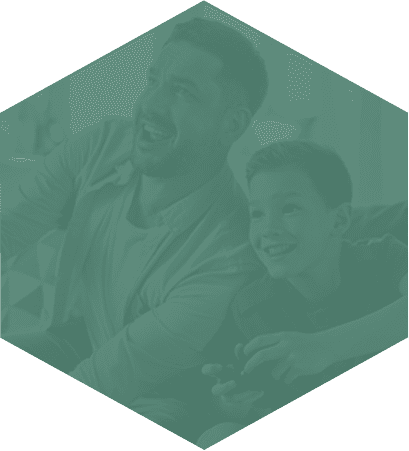 Family Law
Divorce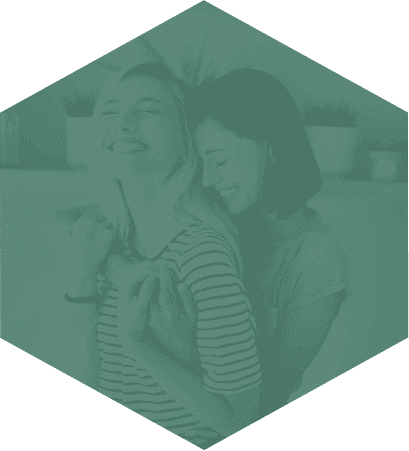 LGBTQ