Hendricks County Family Law Firm Has Compassion and Experience in Helping Families With Children Through Divorce
Married couples with children who are looking to file for divorce often seek the legal help of a third party to help resolve child custody issues, otherwise, the decisions regarding your children may be made by the court. Finding solutions that best meet the needs of the children is of paramount importance in any divorce – you don't want to leave these important decisions to chance.
Contact the divorce and family law firm of Vanessa López Aguilera in Hendricks County for compassionate legal assistance. The López Law Office strives to maintain an inviting atmosphere in which our clients and their children feel comfortable. Contact us to learn how we can help you through your divorce.
Common Divorce With Children Questions
If you are considering a divorce from your spouse, but concerned about your children, it can be very beneficial to enlist legal support so that you and your children are well-represented. At Lopez Law Office, PC, I and my team understand how difficult it can be to begin the process of negotiation during a divorce. You may be struggling with many questions:
Who will have physical custody?
Is that different than legal custody?
How will visits be scheduled and conducted?
What happens if I want to move away?
How will my child's wishes be taken into consideration?
As an experienced family attorney serving the Indianapolis area, I will put my thorough understanding of the complex and changing laws governing parenting and custody and my dedicated commitment to serving my clients to work for you. I will protect your interests, ensure that information from all parties is investigated and evaluated, handle required legal and administrative details and negotiate a proper and sound solution to your divorce with children issues.
Contact Family Attorney Vanessa López Aguilera In Hendricks County
I offer a skilled and understanding approach, based on your needs. Together, we will explore the options that may be available to you, and create a solution that addresses your concerns and wishes. We offer an initial consultation, in which we will evaluate your case and talk with you about how you may wish to proceed. You may contact our office by filling out an email form or by calling us at: (317) 634-9484. My office: Attorney Vanessa López Aguilera, 3502 N. Meridian St., Indianapolis, IN 46208. Hablamos Español.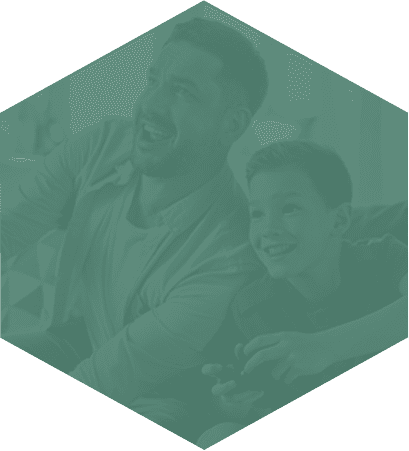 Family Law
Divorce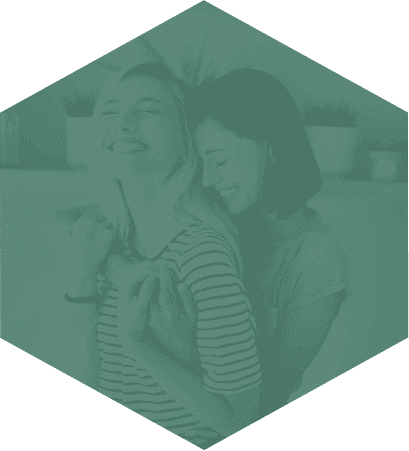 LGBTQ