Divorce Attorney Johnson County
At López Law Office, our Johnson County divorce attorney provides comprehensive, future-focused family law services. Understanding the challenges and complexities of divorce, we are here to do what is right for you and your family. If you are preparing for a divorce, our legal team can help you find the best path forward. To arrange a fully confidential, no-obligation consultation with a divorce lawyer in Johnson County, please contact us today. 
What to Know About Divorce in Johnson County, Indiana
If you are getting ready to end your marriage in Johnson County, it is imperative that you have basic knowledge about how the divorce process works in Indiana. Here are three of the most important things that you should know about our state's divorce laws: 
Indiana has a 180-Day Residency Rule:

You do not have to have been married in Johnson County to file for divorce in Johnson County. Instead, you must merely satisfy the Indiana residency rule. At least one spouse must have resided in Johnson County for the last 180 days.
Indiana Couples Can Divorce for an 'Irretrievably Broken' Marriage:

Most Indiana divorces are filed on no-fault grounds. In effect, this means that neither person has to prove that their spouse did something wrong or improper to cause the divorce. Instead, a divorce can be filed on the grounds that the marriage is 'irretrievably broken.' 
Indiana Requires a 60-Day Wait to Finalize a Divorce:

Once a divorce settlement has been reached, Indiana still requires couples to wait an additional 60 days to finalize their separation. Temporary orders may be entered in the meantime, but Indiana's 60-day waiting rule for divorce is mandatory. 
How Our Johnson County Divorce Attorney Can Help
Going through a divorce can put a lot of pressure on a person. It is normal to feel stressed out and overwhelmed by everything that you need to do. At López Law Office, we are here to simplify the divorce process, protect your rights, and help you secure your future. Among other things, our Johnson County divorce attorney is prepared to: 
Conduct a detail-driven review and assessment of your divorce case;

Gather all pertinent financial records and other information; 

Advocate for your interests in any settlement negotiations; and

Develop a legal strategy to secure you the best outcome. 
Schedule a Confidential Consultation With a Johnson County Divorce Lawyer
At López Law Office, our Johnson County divorce attorney is standing by, ready to protect your rights. Call us today or send us a direct message for a strictly confidential initial consultation. We provide divorce representation throughout all of Johnson County, including in Bargersville, Edinburgh, Franklin, Greenwood, New Whiteland, Princes Lakes, Trafalgar, and Whiteland.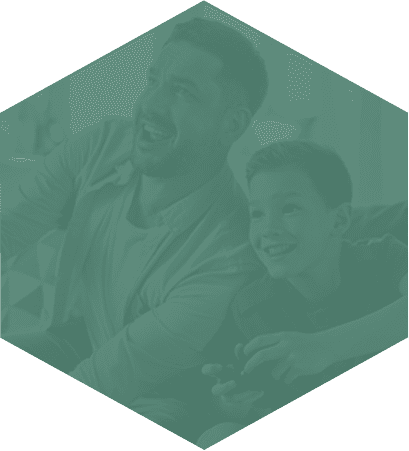 Family Law
Divorce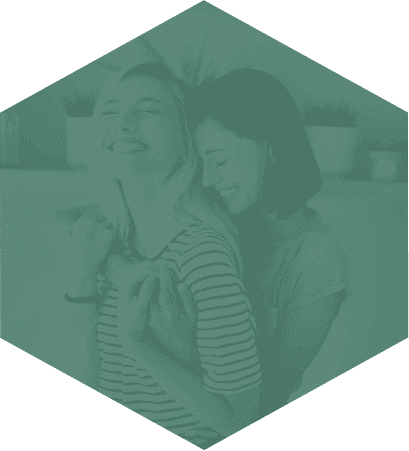 LGBTQ