Danville, Indiana Family Lawyer – Vanessa López Aguilera
Sometimes family issues seem too difficult to work through. This is when the experience of a knowledgeable family attorney can help guide you through your problem. Vanessa López Aguilera can help resolve your family-related issues either through mediation, representation in court, or the drafting of legally-binding documents. If you live or work in the Danville area, Lopez Law Office, P.C., can help you get on the path towards resolution.
Benefits of Hiring a Family Law Attorney
Attorney López Aguilera and the members of her law firm in the Danville area can provide the skillful support and legal expertise to guide you through complex emotional conflicts involving parenting disputes, marital difficulties or separation, child support and custody issues, grand-parenting roles, communication problems and other family-related concerns.
As a certified mediator and experienced family law attorney, Vanessa López Aguilera understands the dynamics and issues that can affect a marriage and disrupt family life, and lead to a feeling of hopelessness and frustration. The legal team at Lopez Law Office will assist you each step of the way to shape stable, agreeable decisions leading to the resolution that best serves you and your family.
Contact Danville Family Attorney Vanessa López Aguilera
Don't suffer another minute when you and your family can begin the process of healing by contacting our legal team, which includes a bilingual staff member and a paralegal with more than 20 years of experience. Please call (317) 634-9484 or contact us online to schedule a consultation. We will answer your questions and work with you to assess your situation and provide you with a recommended path that will meet your individual needs. Evening and weekend appointments are available. Hablamos Español.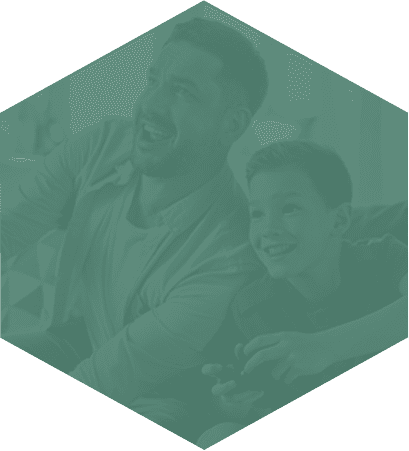 Family Law
Divorce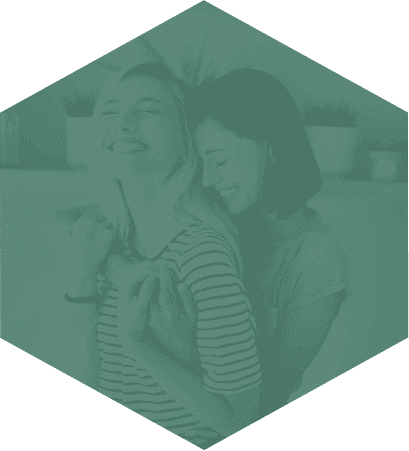 LGBTQ