Danville, IN Divorce Lawyer — Vanessa López Aguilera
Nobody does into their marriage expecting it to end in divorce. But if the time has come, and you and your spouse need to go separate ways, the law firm of Vanessa López Aguilera can help you through the process. Attorney López Aguilera understands that divorce is not an easy decision and offers personalized, compassionate attention. Her law firm strives to solve all divorce matters in a diplomatically and efficiently and strongly believes that children's best interests must be prioritized.
Attorney López Aguilera's consultations are designed to help you understand the choices you need to make to obtain your best outcome. If you are considering divorce in the Danville area, contact the family law firm of Vanessa López Aguilera.
Divorce in Indiana: What a Family Lawyer Can Do For You
the process of filing for divorce includes making important decisions that can affect the rest of your life. Dozens of papers must be properly signed, notorized, and filed. Some of the bigger decisions you will need to make include choosing a visitation schedule and dividing assets, and the guidance of an knowledgeable Indiana divorce lawyer can greatly improve the efficiency of your divorce process.
The law office of Vanessa López Aguilera can efficiently guide you through all matters that come up during your divorce process. We can help with all of the following:
Child custody and visitation rights
Child protection services
Division of property and debts
Division of a business entity
Confidential consultations
Mediation
Attorney Lopez strives to negotiate terms quickly and without argument, however, she is also prepared to be a resourceful and convincing negotiator on your behalf in court. Contact the Danville family law firm of Vanessa López Aguilera if you are considering divorcing your spouse.
Contact Family Law Attorney – Vanessa López Aguilera
I offer a skilled and understanding approach that is based on your needs. Together, we will explore the options that may be available to you, and create a solution that addresses your divorce concerns and wishes. We offer an initial consultation, in which we will evaluate your case and talk with you about how you may wish to proceed. You may contact our office by filling out an email form or by calling us at: (317) 634-9484.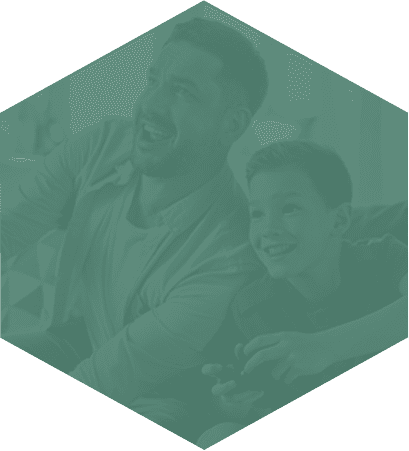 Family Law
Divorce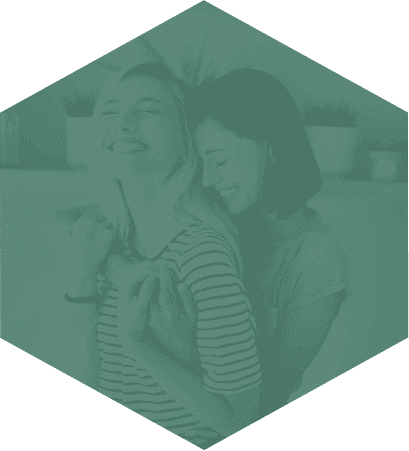 LGBTQ