Boone County Family Law Attorney Uses a Partnership Approach
Indiana Family Law Firm Walks You Through Family Law Disputes
Family law conflicts are some of the most stressful situations people go through. Don't try to overcome them alone – Vanessa López Aguilera will help you resolve your family's issues and allow you to move forward. She has the experience, knowledge, and compassion to help you with all your family law needs and help you reach a successful outcome.
If you feel like your life is falling apart and family concerns are getting you down, Boone County family law attorney Vanessa López Aguilera devotes the majority of her practice to family law issues such as:
Divorce
Property division
Child support
Child custody and child custody modification
Domestic relations mediation
Guardianship
Fathers' rights
LGBTQ family issues
Paternity
Step parent adoptions
Domestic partnership agreements
Children in Need of Services (CHINS) cases
Guardian ad litem matters
Name changes
Bilingual Civil Mediation
Vanessa López Aguilera understands the complex, emotional nature of family law matters and has the capacity to act as either a litigator or mediator, approaching conflicts with compassion. She is a trained civil mediator available to mediate all types of business and personal disputes, and performs English-English as well as Spanish-Spanish mediations – no need for a translator.
Whether you are facing a divorce, trying to resolve child custody issues, or working out a support agreement, you need an attorney who will work hard to fight for your interests. If you are looking for a Boone County Family Law attorney who will protect your legal interests and take the time to listen to your concerns, Vanessa López Aguilera has the experience and empathy you need. Contact her online or call (317) 634-9484 to schedule an initial consultation.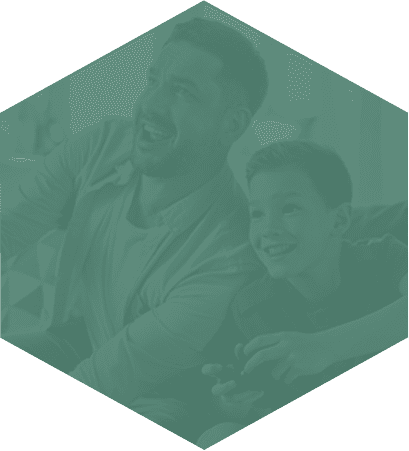 Family Law
Divorce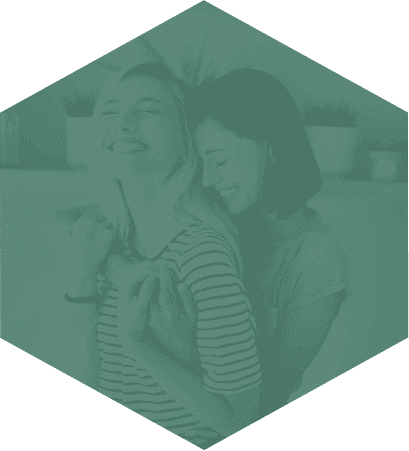 LGBTQ