Boone County Family Law Firm Guides Clients through Divorce
Indiana Divorce Attorney Concentrates on Divorce Issues
An Indiana Court will grant a divorce based on any of the following grounds:
The irretrievable breakdown of the marriage
A felony conviction of either party during the marriage
Impotence during the marriage
Incurable insanity of either party, for a duration of at least two years
A no-fault divorce is granted regardless of blame and without any evidence of wrongdoing, while the other grounds are the basis of a fault divorce in which one spouse caused the marriage to end.
To file for divorce in Indiana, one of the spouses must have been a resident of the state for a minimum of six months immediately before filing for divorce, and must have lived in the county in which the divorce is filed for at least three months. After the divorce petition is filed, there is a required 60 day waiting period before the divorce can be finalized.
Indiana is an equitable property division state, meaning the court will distribute any property acquired during the marriage fairly (but not necessarily equally) between the parties. Both spouses have a right to contest the distribution of property based upon:
Each spouse's contribution to the acquisition of property
When the property was acquired
The economic status of each party
The conduct of each of the parties during the marriage
The earning ability of each party
If they can, the spouses have a right to come to an agreement regarding property division without involving the court until the settlement agreement is approved.
If you are going through a divorce in Boone County, Indiana, contact Vanessa López Aguilera online or call (317) 634-9484 for experienced family law advice.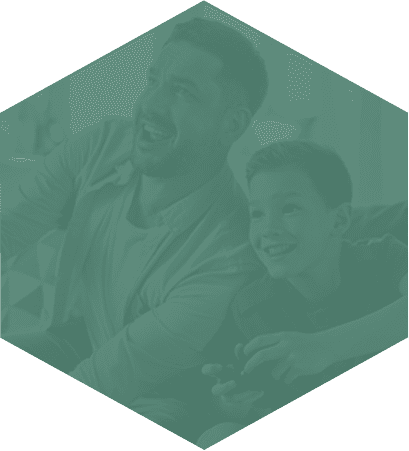 Family Law
Divorce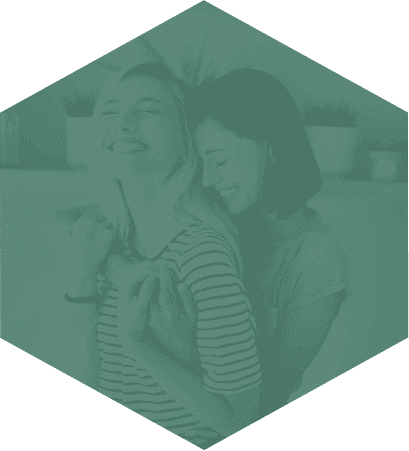 LGBTQ